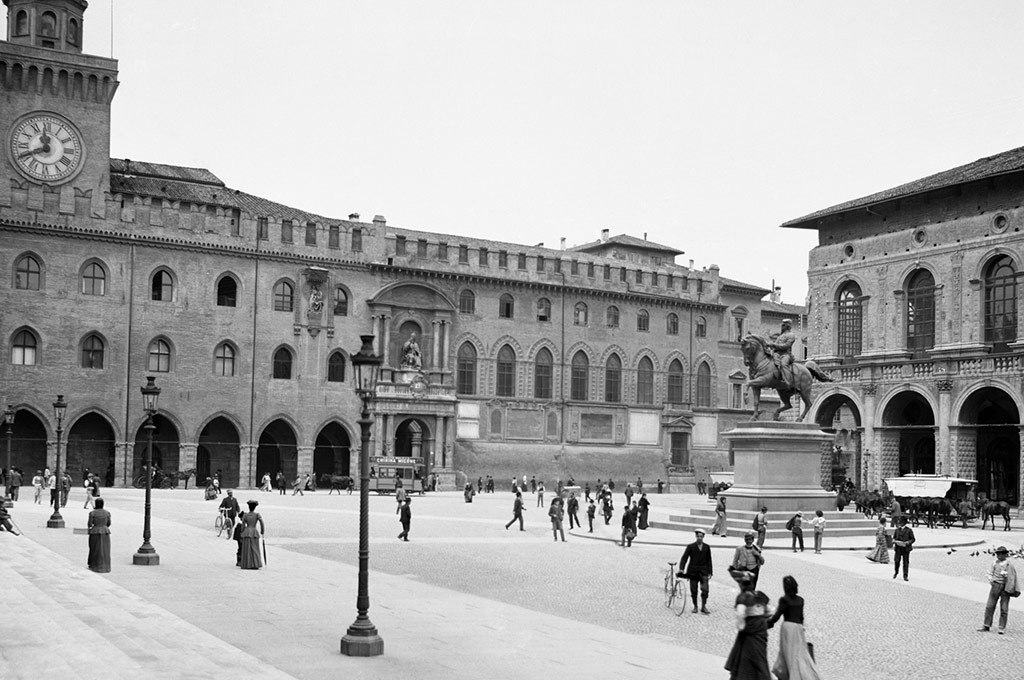 1834 The origins
Roadhouse since 1834, stopping station for merchants and stagecoaches. Located in a building of historical interest with a "bitt" shape. Hence the name "Bitone" (big bitt) from which the surrounding area takes its name.
The restaurant is on Via Emilia, a Roman road which was laid out by Caesar Augustus in 187 A.C. and built by Marco Aemilius Lepidus.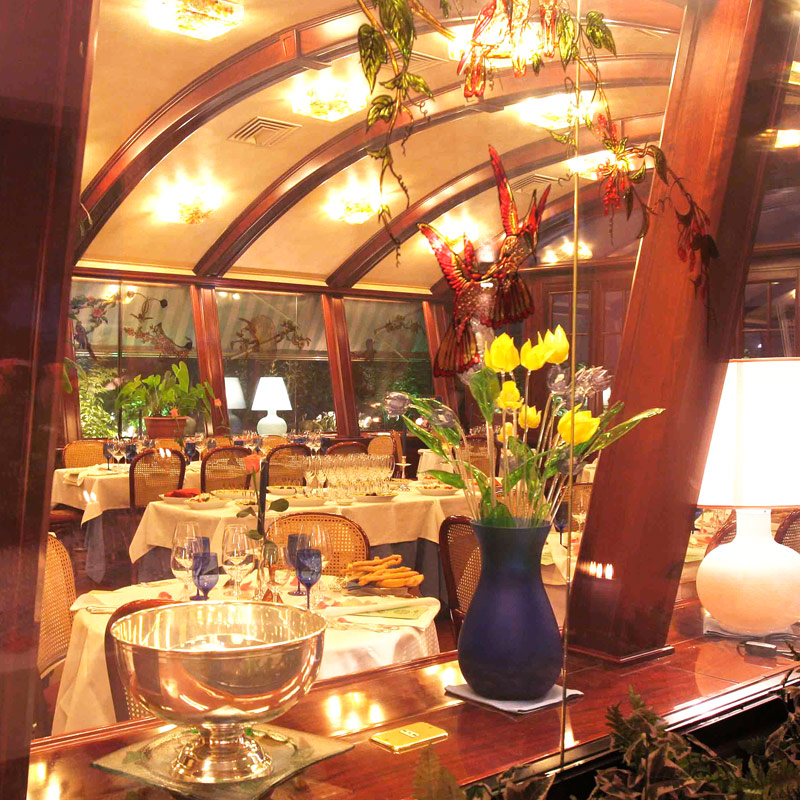 Classic and refined
The building was renovated by the present owners 30 years ago. They wanted to create a "classic elegant place" outside of the city centre. Loved by Bolognese people and young people of eating well who have experienced the generational transition from Caesar, the founder, to Piero, Diego and Edda.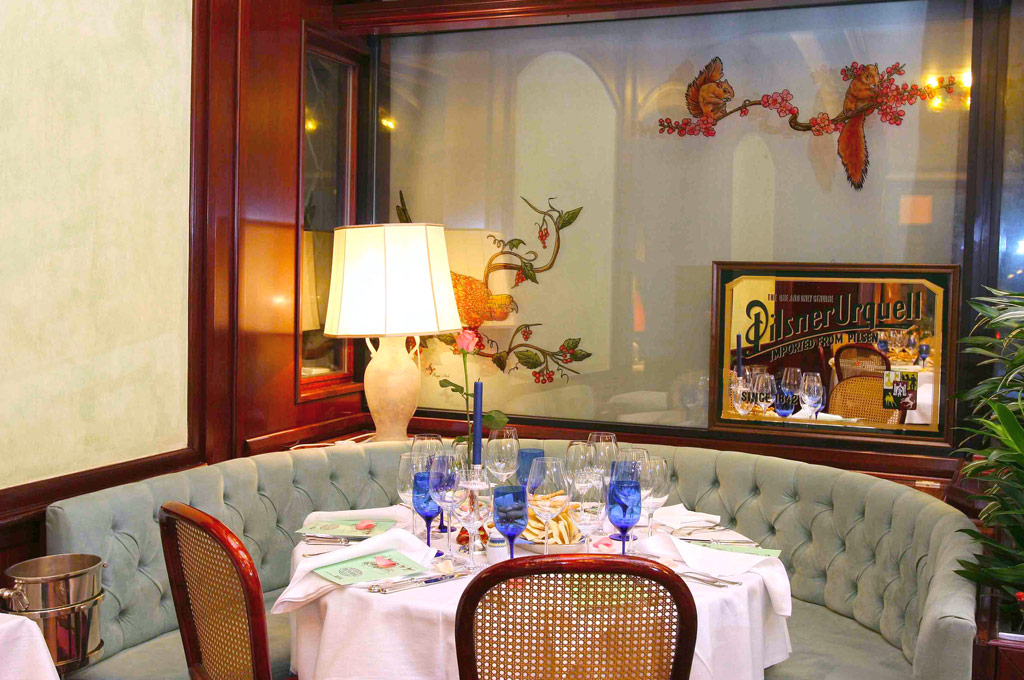 Restaurant and much more
THE BITONE WORKSHOP
A short walk from the restaurant, we have opened "the Shop of Bitone" where you can find our specialties of fresh pasta and gastronomy.
CATERING SERVICE
We offer catering service for small and large events. Contact us, we will be able to help you organize.
ASK THE WAITER
The members of our staff will be able to suggest you the best and propose the news of the day. We offer new dishes, fish varieties and special desserts every day.
CELIACS AND VEGANS
Our cuisine includes vegetarian and celiac dishes. When booking, please let us know your needs in this regard.
For information do not hesitate to contact us.
You can call us at the phone number 051546110 or use the form on the contact page